Visiting Mission Peak Orthopaedic
Office Contacts
Schedule An Appointment
---
Medical Assistant
---
Please call the medical assistant if you have any questions regarding your medical care or x-rays.
Surgery Coordinator
---
Billing Department
---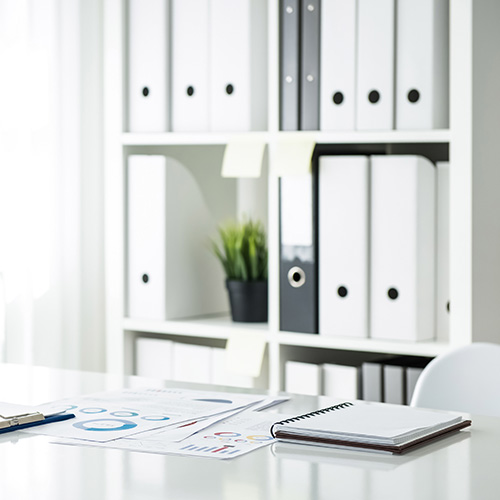 The patient services staff at Mission Peak Orthopaedic Medical Group is committed to providing the highest quality patient experience possible. Our staff understands how difficult it can be to navigate the complexities that exemplify today's health care industry. Whether you need assistance understanding your insurance benefits or simply making an appointment, our staff is here to help.
Languages Spoken
Our staff and physicians speak multiple languages including: Spanish, Hindi, Farsi, Vietnamese and Tagalog.
Appointments
Please arrive 15 minutes before your first appointment to complete registration forms which include your personal health history. You may complete these forms prior to your appointment by clicking on medical forms, printing and filling them out.
Occasionally our physicians must attend to emergency patients. Although infrequent, this may result in delays to your scheduled appointment. We sincerely apologize and ask that you please understand when these delays occur.
What to Bring to Your First Appointment
X-rays or MRI films related to your current problem – See Note Below*
A list of medications that you are currently taking
Any notes or reports from your referring physician
Insurance or disability forms that you will need signed
Billing Information / Co-Pay / Insurance Card / Photo ID
Written referral from your primary care physician if required by your insurance plan
* Please note if you are being seen at the Pleasanton office, we do not have the ability to take x-rays there. Please contact our office so that we can order these for you.
** Your appointment may be delayed or rescheduled if you do not have the required information.
*** No shows are subject to a fee. Please contact us 24 hours in advance if you cannot make your scheduled appointment.
---
Phone Calls
We understand that you may have questions. In the event that a physician must be consulted before your question can be accurately answered, please provide our staff a reasonable amount of time to respond to your question.
---
Medication Refills
Medication refills should be obtained while in the office during your appointment. Please make sure all refill requests are faxed over to us by your pharmacy. Prescription refill requests cannot be completed after hours.
---
Surgery Information
After the physician discusses the need for surgery with the patient and the patient agrees to go forward with surgery, our surgery coordinator obtains necessary information from the patient to schedule surgery. After we receive medical clearance from the primary care physician and authorization from the insurance company, the surgery will be scheduled at one the following locations:
Outpatient
Inpatient
Information regarding the surgery and instructions to be followed will be provided by the surgery coordinator and by the facility where the surgery is completed. Some useful information and directions to the surgery centers that we currently utilize can be obtained from the links above.
---
Billing Information
If you have any billing questions, please contact our billing department.
---
Insurance Information & Referrals
Click Here to View a list of Insurance Plans we accept.
Download the Referral Form. This form can be used for all insurances except Hills Physician and CHCN.
---
Fees and Payment Policy
Our fees are based on what is the usual and customary charge for this area, the complexity of the problem, the materials required, and the time spent on the service. We strive to charge fairly, but if you have a question about any fee, please ask.
Payment is expected at the time of service. We accept cash, checks, or credit cards. In all instances, responsibility for payment is yours alone.
---
Your Feedback
Mission Peak Orthopaedic Medical Group is committed to providing the highest quality patient experience possible. We value the opinions of our patients. Thank you for taking the time to make your comments available to us so we may continue to deliver the service that you deserve. Please feel free to send us your comments or fill out our online patient survey.