Dhruma Jhumkhawala, PTA
Physical Therapist Assistant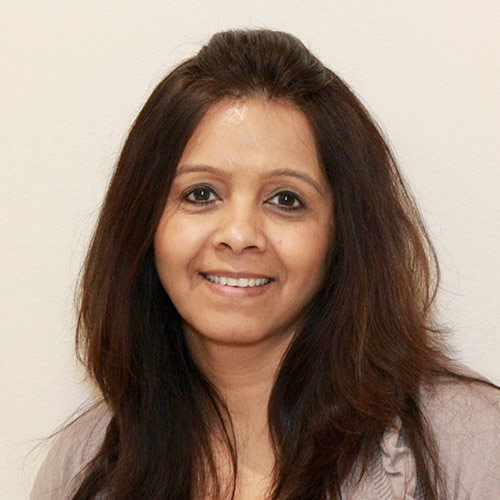 Dhruma Jhumkhawala, PTA
Request An
Appointment
Dhruma graduated with high honors and earned an Associate's degree in Physical Therapy Assistantship from Ohlone College. She is licensed by the Physical Therapy Board of California. She has more than 10 years of experience working with patients of all age groups. She also has experience working in different settings, including outpatient care and home health. She uses manual therapy and therapeutic exercises to help patients achieve functional goals to improve their quality of life.
Education
Undergraduate: St. Xavier's College, Ahmedabad, India
AA Degree: Ohlone College, Fremont
Outside Interests
"I enjoy spending time with family and friends, dancing, traveling, and photography."