Sarah Wanlin, DPT
Physical Therapist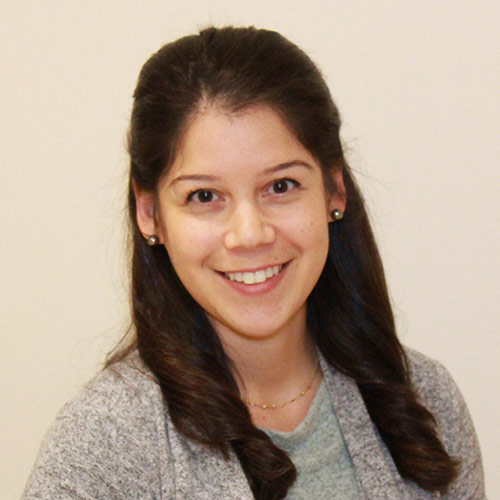 Sarah Wanlin, DPT
Request An
Appointment
Sarah earned her Doctorate of Physical Therapy, and graduated wit honors from Samuel merritt Universty, in Oakland, California. She is licensed by the Physical Therapy Board of California. Sarah has had the opportunity to work with variety of patient populations and multiple diagnoses, both orthopedic and neurological, and brings with her strong clinical experiences from a variety of Bay Area clinics. Sarah is certified Full-Body Active Release Techniques. (ART) provider. She values helping her patients regain their goals of returning to work, sports, and everyday activity through quality, patient-centered care. She also enjoys working with and mentoring Physical Therapy students, as Certified Clinical Instructor. With athletic background growing up (gymnastics and swimming), Sarah continues to enjoy leading a healthy lifestyle.
Education
Undergraduate: University of California Santa Cruz, Santa Cruz, CA
Graduate: Samuel Merritt University, Oakland, CA
Outside Interests
"I enjoy spending time with family and friends, hiking, baking, cooking and reading."